Be Kind Online

You don't have to be a victim of online bullying, or even know someone who is, to want to stop it from happening to others. This is the place where everyone can learn what to do.
Be Kind Online aims to end bullying and cyberbullying in our communities. As an organization committed to diversity, inclusion, and acceptance, SaskTel is proud to lead this initiative and help empower those committed to changing online behaviour for the better.
Get a Grant
Be a part of making your community better with a Be Kind Online Grant. You can discover how you can turn your great ideas into reality with a grant of up to $1,500 paid directly to you.
Whether your idea is how to spread kindness online or in-person, in your school, or anywhere in your community – we want to hear your smart ideas on how to tackle bullying and cyberbullying. Apply for a Be Kind Online Grant today.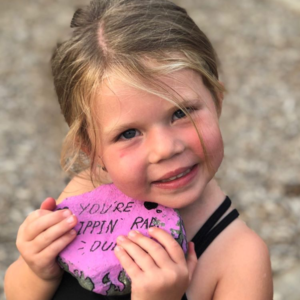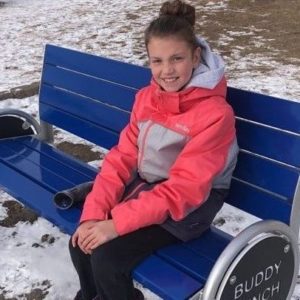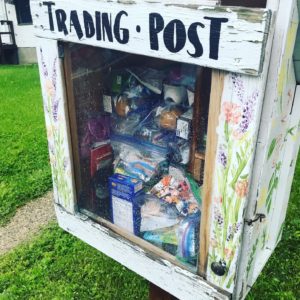 Past Grant Recipients
Get inspired and discover how others are taking a stand against bullying and cyberbullying. The Be Kind Online Grant Program has given out over 100 grants to help share acts of kindness in communities throughout the province. Apply today, our next recipient could be you!
Jans Bay School's students spread kindness in their community by setting up billboards with positive messages to brighten everyone's day. A local artist also helped with painting the signs.
During the week, students did kind deeds for their classmates, school staff, other classes, Elders in the community, business places, and community workers.
Other Grant Recipients