Be Kind Online

You don't have to be a victim of online bullying, or even know someone who is, to want to stop it from happening to others. This is the place where everyone can learn what to do.
Be Kind Online aims to end bullying and cyberbullying in our communities. As an organization committed to diversity, inclusion, and acceptance, SaskTel is proud to lead this initiative and help empower those committed to changing online behaviour for the better.
Get a Grant
Be a part of making your community better with a Be Kind Online Grant. You can discover how you can turn your great ideas into reality with a grant of up to $1,500 paid directly to you.
Whether your idea is how to spread kindness online or in-person, in your school, or anywhere in your community – we want to hear your smart ideas on how to tackle bullying and cyberbullying. Apply for a Be Kind Online Grant today.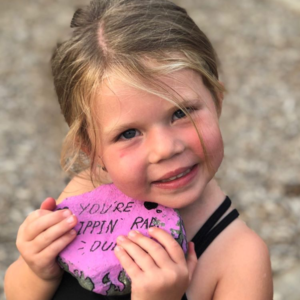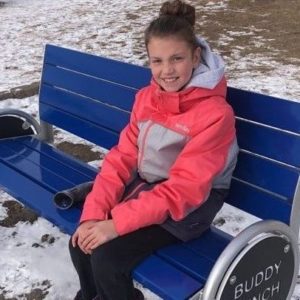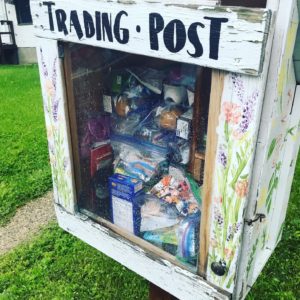 Past Grant Recipients
Get inspired and discover how others are taking a stand against bullying and cyberbullying. The Be Kind Online Grant Program has given out over 100 grants to help share acts of kindness in communities throughout the province. Apply today, our next recipient could be you!
The grade 6 class at Ecole Centennial School had the opportunity the do some hide scraping. These students showed perseverance and determination to get 3 hides scraped in 2 days as well as a moose hide. The grade 6's got to use traditional tools (moose leg bones.)
Prisma Colour is a student led group of grades 9 to 12 youth at Miller Comprehensive Catholic High School in Regina. Prisma Colour was started in September 2021 to support the entire student community in developing awareness, sensitivity, empathy, and meet the needs of the 2SLGBTQ+ students.
Other Grant Recipients